How it works?
DanceStar organizes dance competitions worldwide at a unique and outstanding level. DanceStar Competitions consist of DanceStar World Qualifiers, DanceStar World Dance Masters, DanceStar OpenStyle Battle and DanceStar Gala Night.
1st Step
Qualify at any of the DanceStar World Qualifiers. There are 2 main types of DS World Qualifiers both of which server to qualify to the DanceStar World Dance Masters:
World Qualifiers
Qualify by preforming live on stage in front of the Judging panel.
There are number of locations worldwide where you can qualify.
Check Details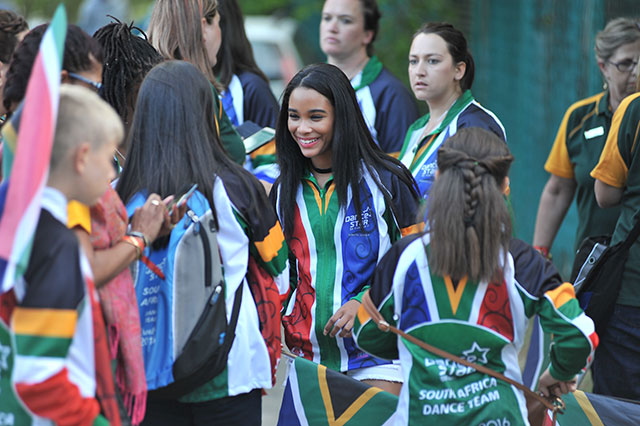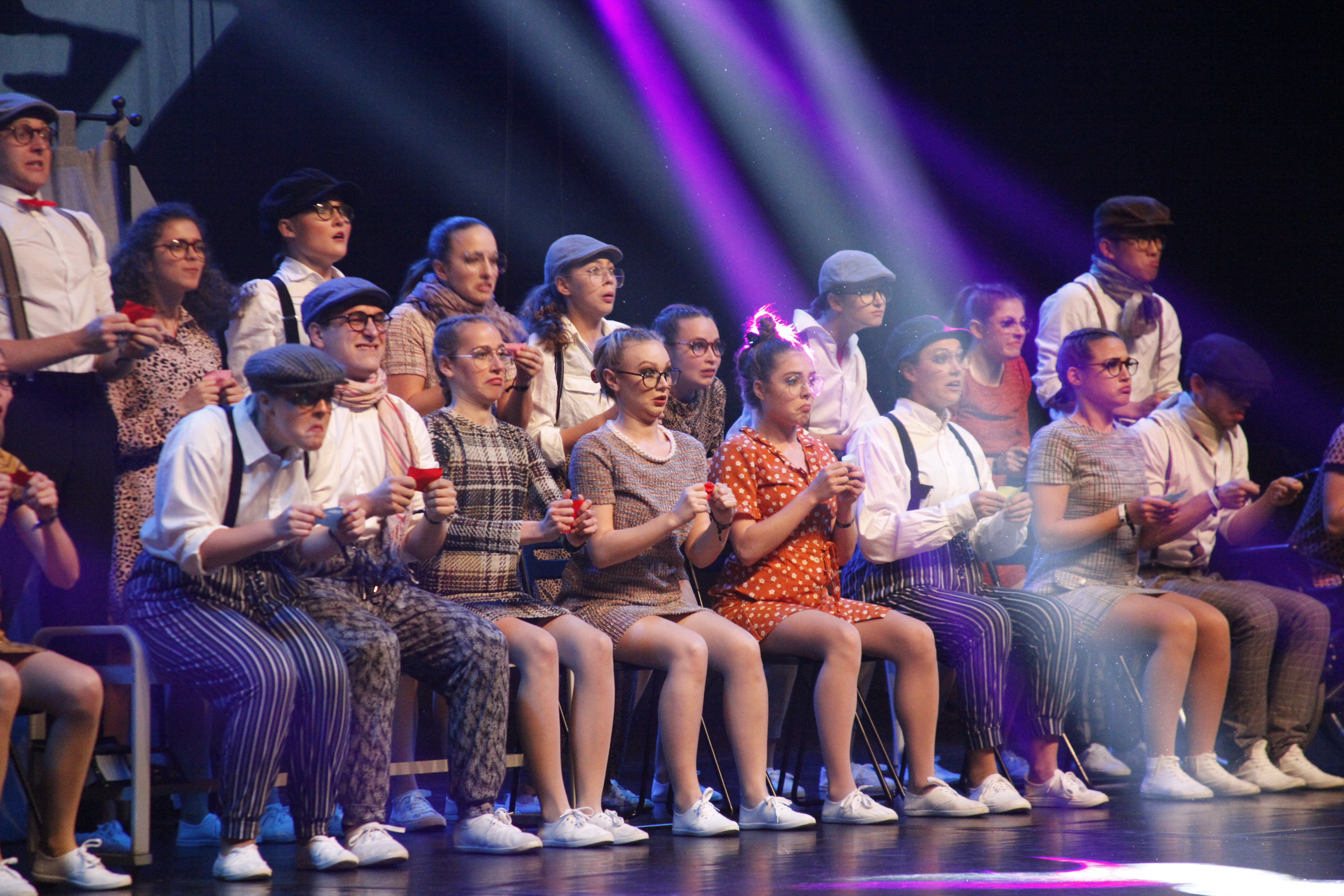 Online Qualifier
No qualification near you? Qualify online!
Submit a video of your routine and go to the World Dance Masters.
Check Details
2nd Step
Once qualified, come to the DanceStar World Dance Masters and compete with your peers worldwide and, besides competition, attend the numerous dance workshops, parties under the open sky and enjoy the beautiful location where there are more than 7000 dancers.
Also you can go to the DanceStar Gala Night to watch some of the best choreographies that were performed during the DanceStar season including some of the choreographies that were directly invited.
World Dance Masters
Over 20+ intensive workshops and seminars, lead by the most
eminent names from the dance industry are offered to the
participants at the DanceStar Finals – World Dance Masters.
View more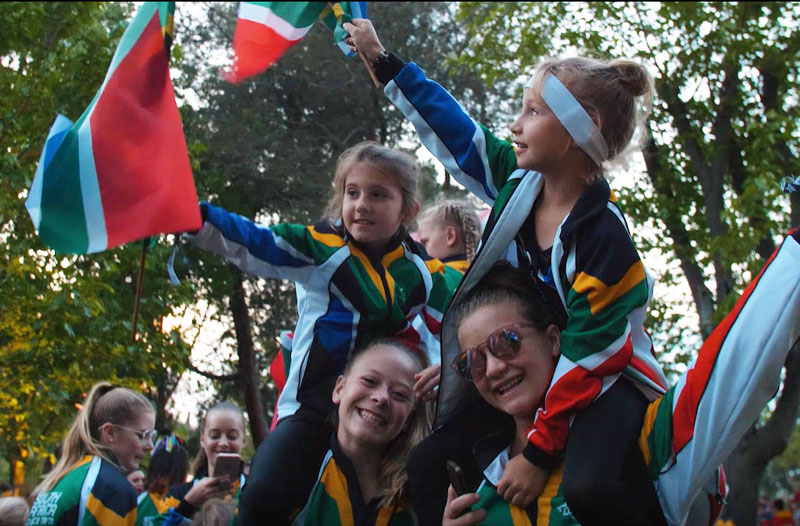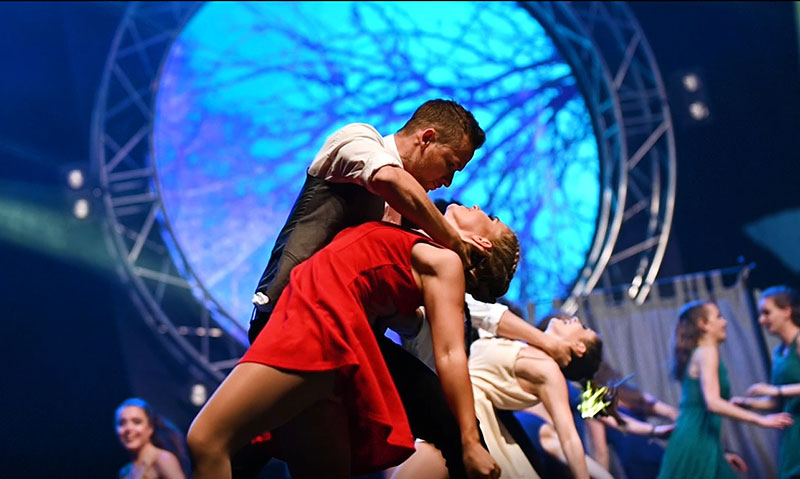 DanceStar Gala Night
During the Qualifiers, beside qualifying for the World Dance Masters, your routine can be nominated for the glamorous DanceStar Gala Night where 20 selected choreographies will compete for the great money prizes and the title of DanceStar Gala Night Winner. The Gala Night is held at the same location as the World Dance Masters.
View More