Zero Hour Qualifier

Poreč, Croatia

20th - 21st May 2024
Zero hour
The last-minute possibility for dancers to qualify for DanceStar World Dance Masters. Even though 0 Hour Qualifier is not executed as a regular Live Qualifier where placements and awards are given, dancers perform live on stage in front of judges' panel and, depending on the marks given, achieve qualification to the World Dance Masters.
Apply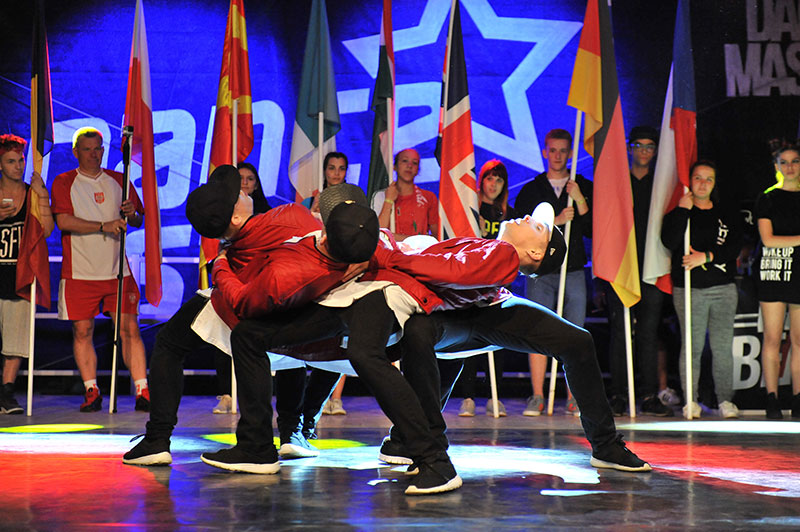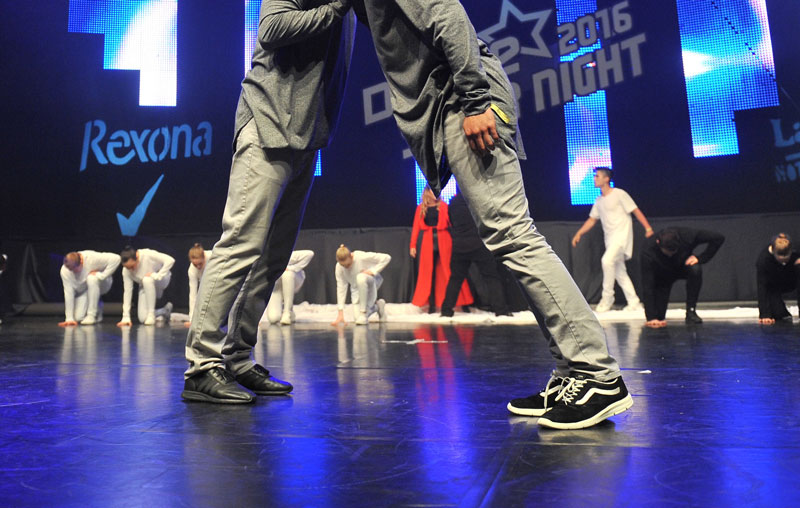 Welcome to Poreč!
Poreč is a town located in the heart of the western coast of the Istrian peninsula, in Istria County. The city is almost 2,000 years old; the remains of ancient temples and forums are spread throughout the old city centre. The most valuable and recognizable cultural and historical monument, present on UNESCO World Heritage List, dating back to the 6th century.
Today the city is a vibrant and modern place balancing perfectly between history and present. The language spoken in Poreč is Croatian, but due to its history, it is not unusual to hear Italian language on the streets. Last recorded number of Poreč population has shown that there are around 16,700 inhabitants; their main occupation includes olive and fruit growing, fishing and tourism. The beaches in Poreč and its surroundings are also amazing and a real highlight. The most popular bathing resorts are located in the north of the city, on Lanterna and in the south on the peninsulas of Plava Laguna and Zelena Laguna.
Not only Poreč is worth seeing, also in the surroundings there are numerous possibilities for excursions and activities. Thanks to its good location, you can discover many of the most beautiful places of Istria.
A perfect place for gathering our Dancestar community!
Be part of it!
Intersport Sport Hall,
Plava Laguna, 52440 Poreč, Croatia


To be announced!
To be announced!
How to get there?
We are delighted to invite you to Poreč.
If you have any difficulty please feel free to contact us.