World Qualifiers
Due to the COVID-19 pandemic, World Qualifiers are moved to ONLINE QUALIFIERS.
World Tour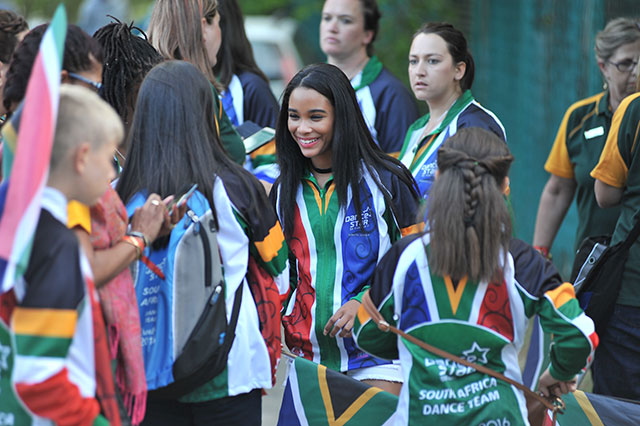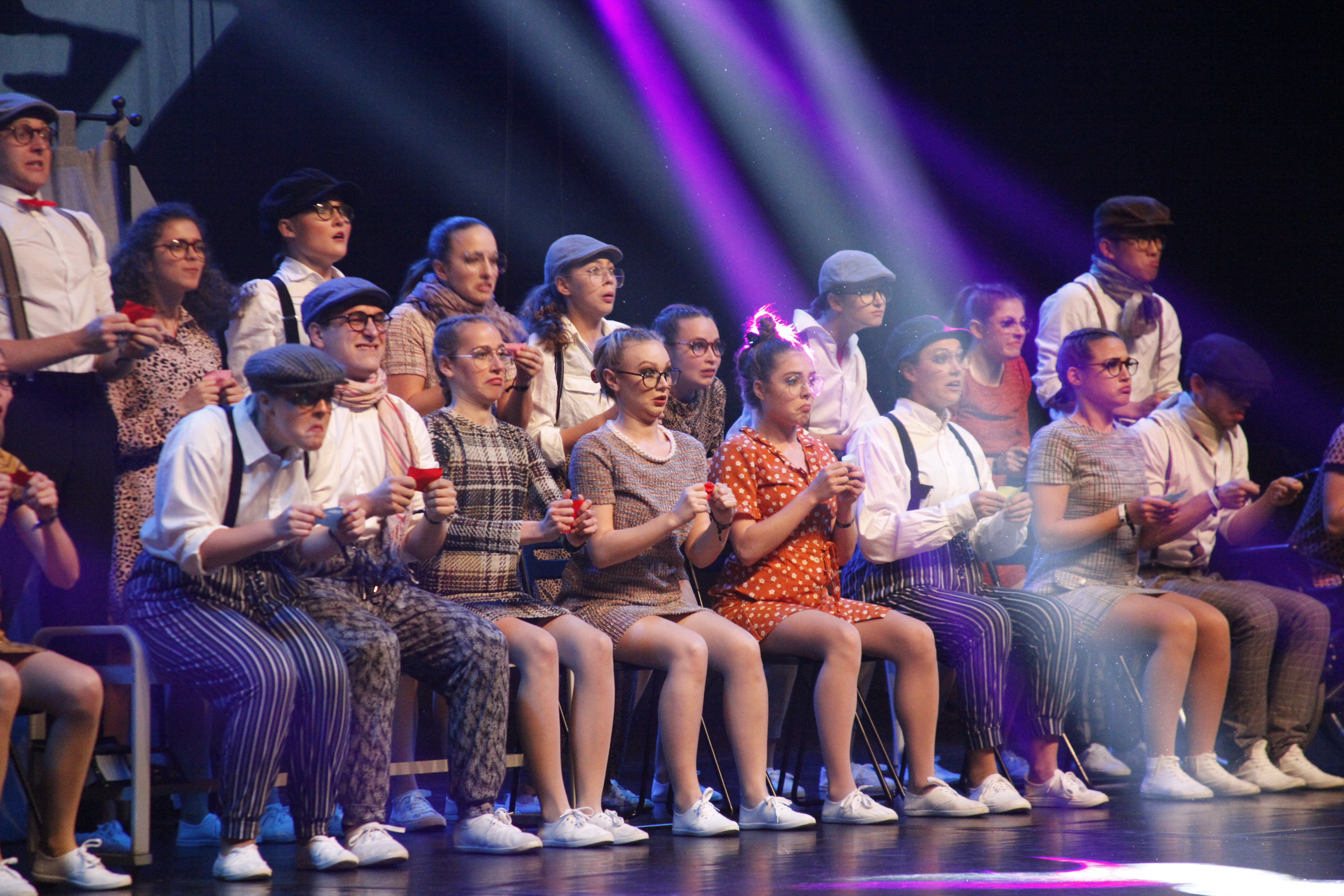 Online Qualifier
Due to the COVID-19 situation in Europe which disables dance schools to prepare, we have postponed the normal registration deadline which was announced. The new registration deadline will be prolonged and announced as soon as possible. Stay Tuned!
Online Qualifier
"Zero Hour" limited entries
The last-minute possibility for dancers to qualify for DanceStar World Finals. Even though 0 Hour Qualifier is not executed as a regular Live Qualifier where placements and awards are given, dancers perform live on stage in front of judges' panel and, depending on the marks given, achieve qualification to the World Finals.
Zero hour